Client Experiences
and what they have to say
What my clients have to say…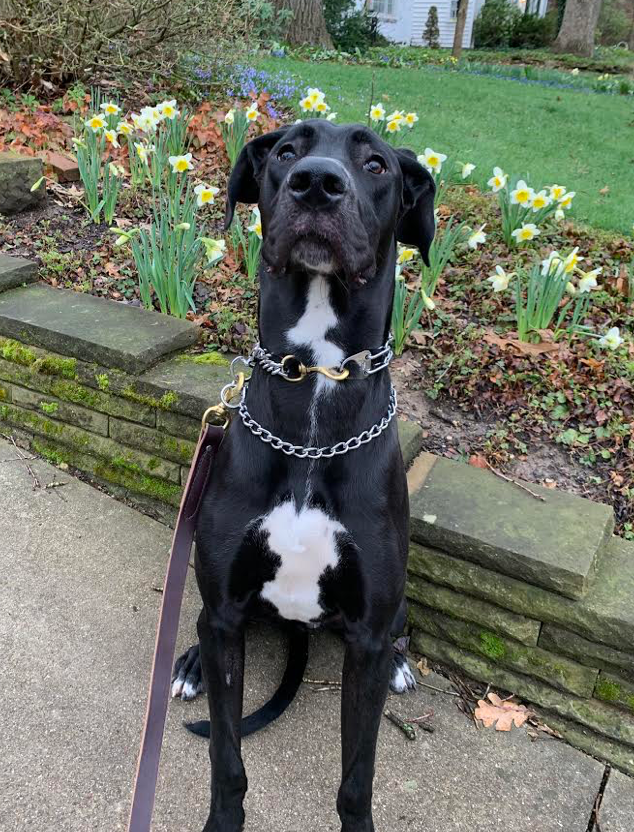 Ashley & Chips
I honestly didn't know what to expect from our 11 month old Great Dane, Chips, after the first board and train. I can say we noticed a difference in our every day life immediately! Our home is much more peaceful, and our toddler is finally feeling comfortable enough with Chips to pet him now. Can't give Ed enough thanks!
Joe & Bodi
I started working with Ed in 2018 while my puppy was a few months old. Working with Ed was fantastic. He's extremely passionate about his work and takes the time to help with any training needs. Ed's focus consists of not only training the dog but training the dog owner on how to handle the dog. Ed takes the time to make sure you understand the training techniques so you can duplicate them at home when the trainer is not next to you. I'd highly recommend Ed!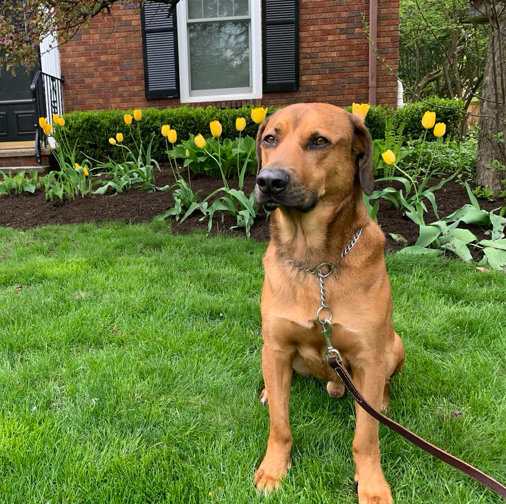 Kelly & Tanner
Ed is INCREDIBLE. He worked magic on my skittish shelter dog who had never been on a leash. By the time he was done, Tanner was a new dog. Ed was also the perfect combination of firm, patient, and kind. He respects dogs, and they respect him. I cannot recommend him enough.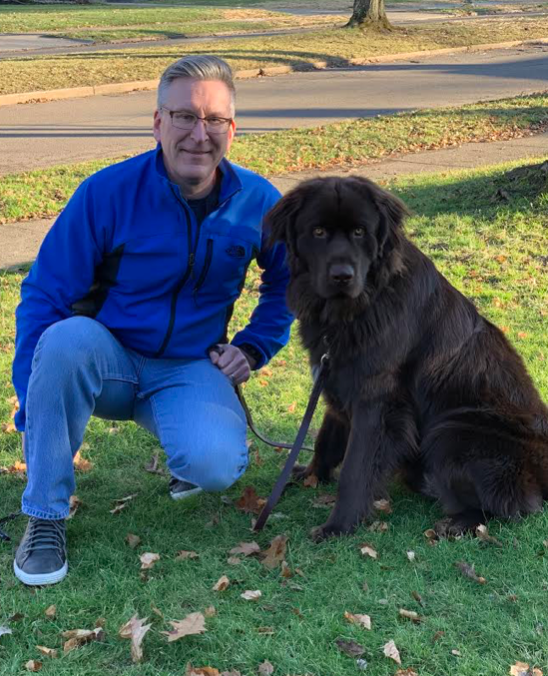 Frankie & Bear
Our dog Bear was having some obedience issues, so we contacted Ed for some training help. We started with a few private sessions and later sent Bear for a board and train.  Bear returned fluent in basic commands and had much improved walking etiquette. I would recommend Ed to anyone who is looking to have their puppy trained!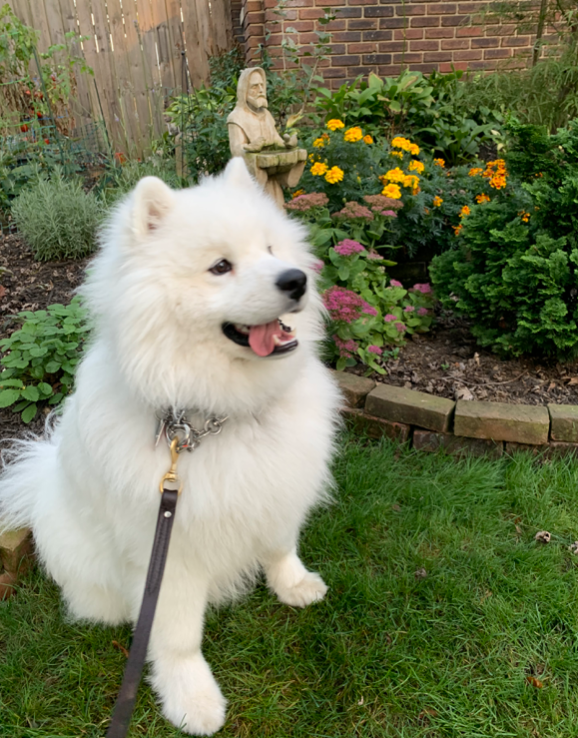 Sally & Mischief
Highly recommend K9 Chemistry
As the owner of my fourth Samoyed, a breed that is known for independence and a stubborn streak, I knew that this particular dog was, as the vet, my family (and to be honest myself) said, "a challenge."  He was never mean but was stubborn with enough energy for 5 dogs, and when he grew from a puppy I could carry to 55 pounds of dog-sledding muscle, I knew I needed help.
Dr. Savitski and K9 Chemistry was an answer to prayer.  He was so patient with my wild pup but more importantly taught me how to handle my furry bundle of energy and helped with so many other dog related questions, from practicing vet holds for the next doctor visit, to modifying the store bought dog collars to fit my super furry friend, to providing training with other dogs at his dog facility as a day boarder.
Most importantly, K9 chemistry turned my wild child into a pleasure to be around without stifling his fun and affectionate nature.  I would recommend K9 Chemistry for any dog, and only wish I had started my four footed friend sooner.
Sue, Erik & Hoppus
We were referred to Ed as a potential trainer when Hoppus, our American Staffordshire Terrier, was about 3 months old.
From the start Hoppus liked Ed and tried to please him, which obviously enhanced learning. The initial training was done at our house over a period of several weeks, with subsequent intermittent sessions at Ed's house over the last year. Twice this involved boarding Hoppus at Ed's house for several days. Ed would send photos and videos of Hoppus training and playing whenever he was at Ed's house. It was clearly a happy pooch in the videos.
Ed is obviously fond of dogs and did a very nice job in training Hoppus, who has learned come, sit, stay, down, heel etc. very well. Now if Ed could only train us owners to be consistent the results would be truly magnificent.